From our hives to your home.
100% Pure Barbadian Honey.

Hive Removal Services.
Habeebees produces 100% pure natural honey, beeswax and honeycomb to Barbados.  We also provide hive removal and management services.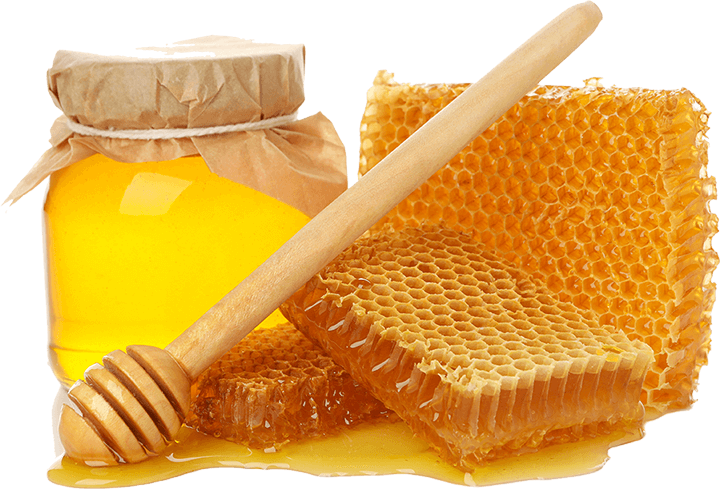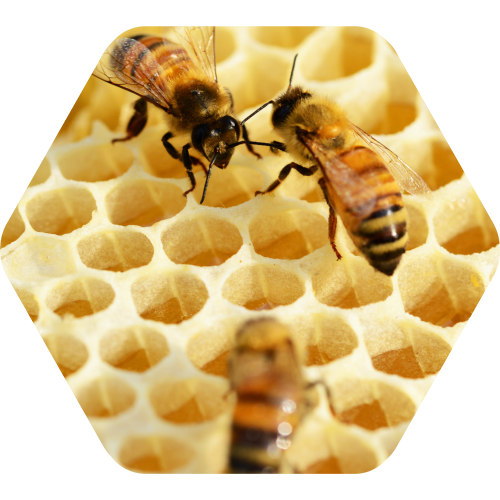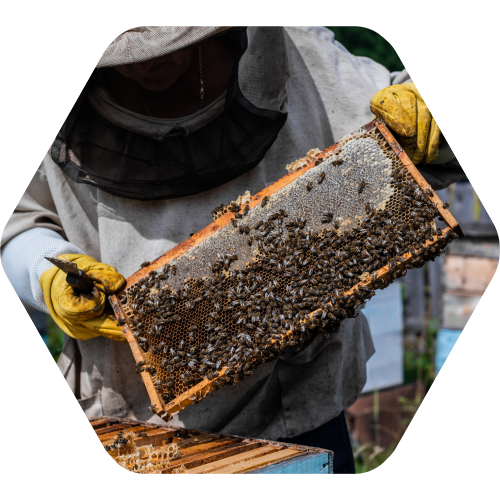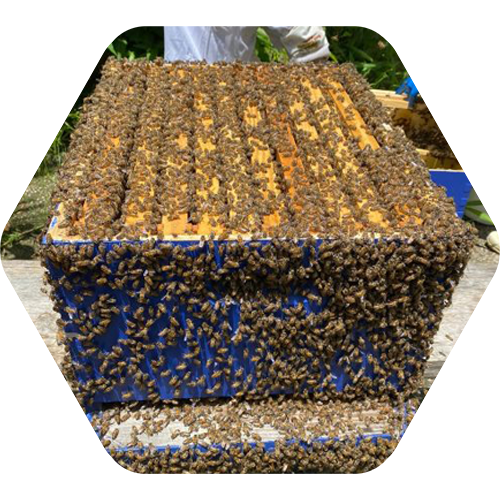 Ahmed Chothia has always had a passion for social justice, matched only by his passion for helping others heal through the use of natural products and services.
Honey was one product that captivated his interest as he recognized the value of its healing properties. A verse from the Quran which referenced honey as 'a cure for humanity' further added to his resolve to do research on the product. In that process he discovered that much of the honey sold on store shelves was more syrup than honey. He also came across expert opinion which held that the honey-syrup industry is one of the world's largest food scams.
After attending University of Florida's 2019 Caribbean Beekeeping Training course with his daughter, Ahmed launched Habeebees246 in 2020 to fulfill his long-time desire to become a Beekeeper. Through Habeebees246 Ahmed saw the opportunity to bring together his love for bees, his passion for Apiculture, his desire to help others, and his natural acumen for sales.
Now rebranded "Habeebees", the enterprise is now bringing to the Barbadian public, the best quality "real deal" honey, honeycomb, beeswax and propolis, plus hive management and removal services.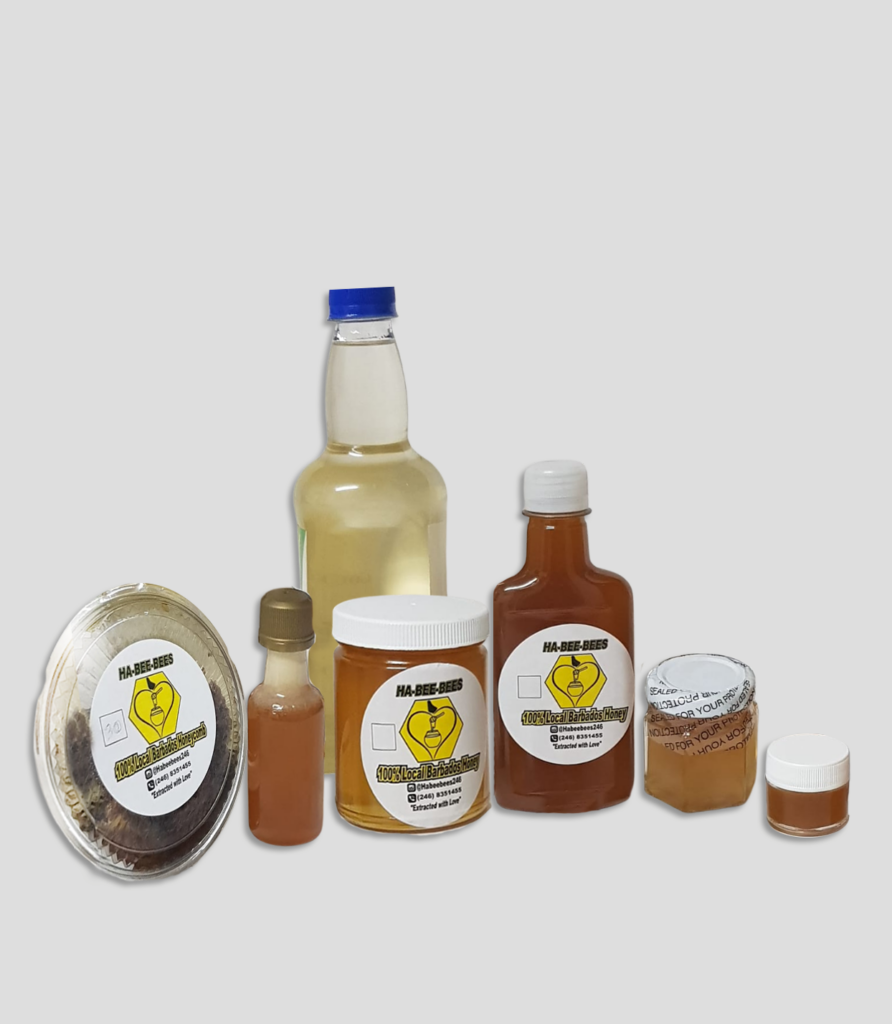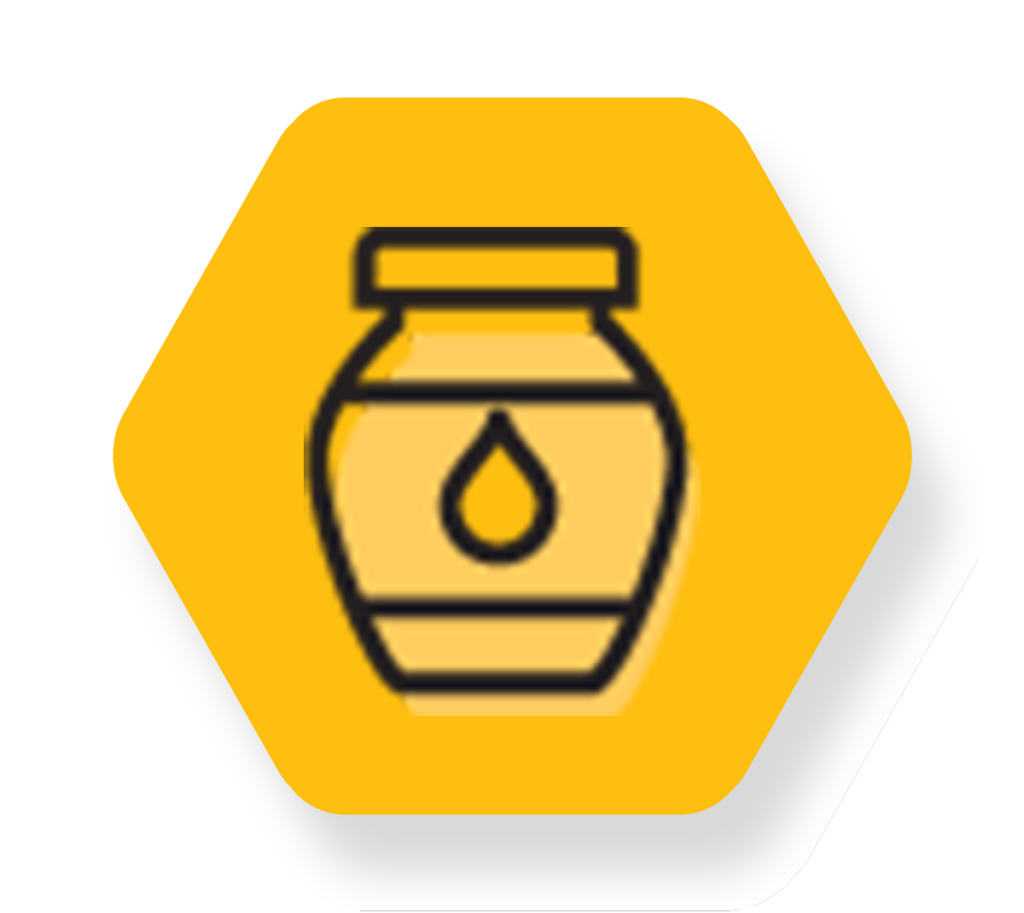 We sell 100% pure Barbados honey.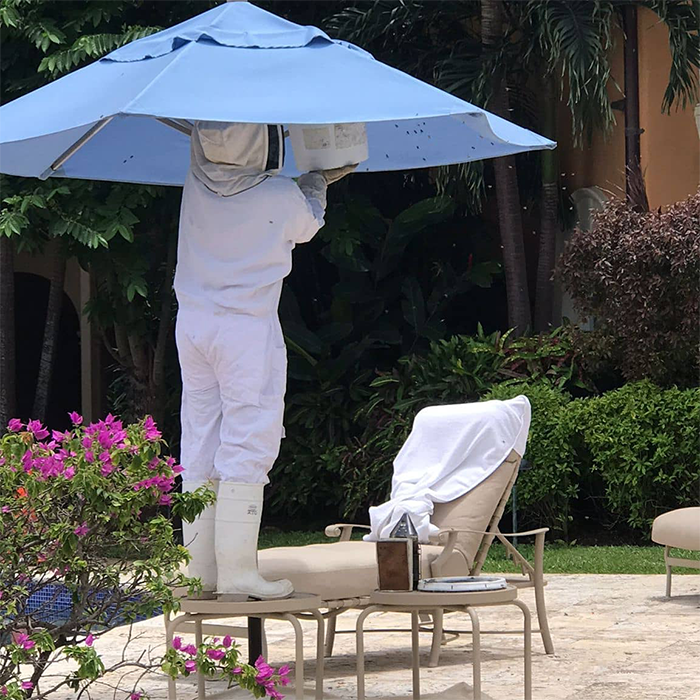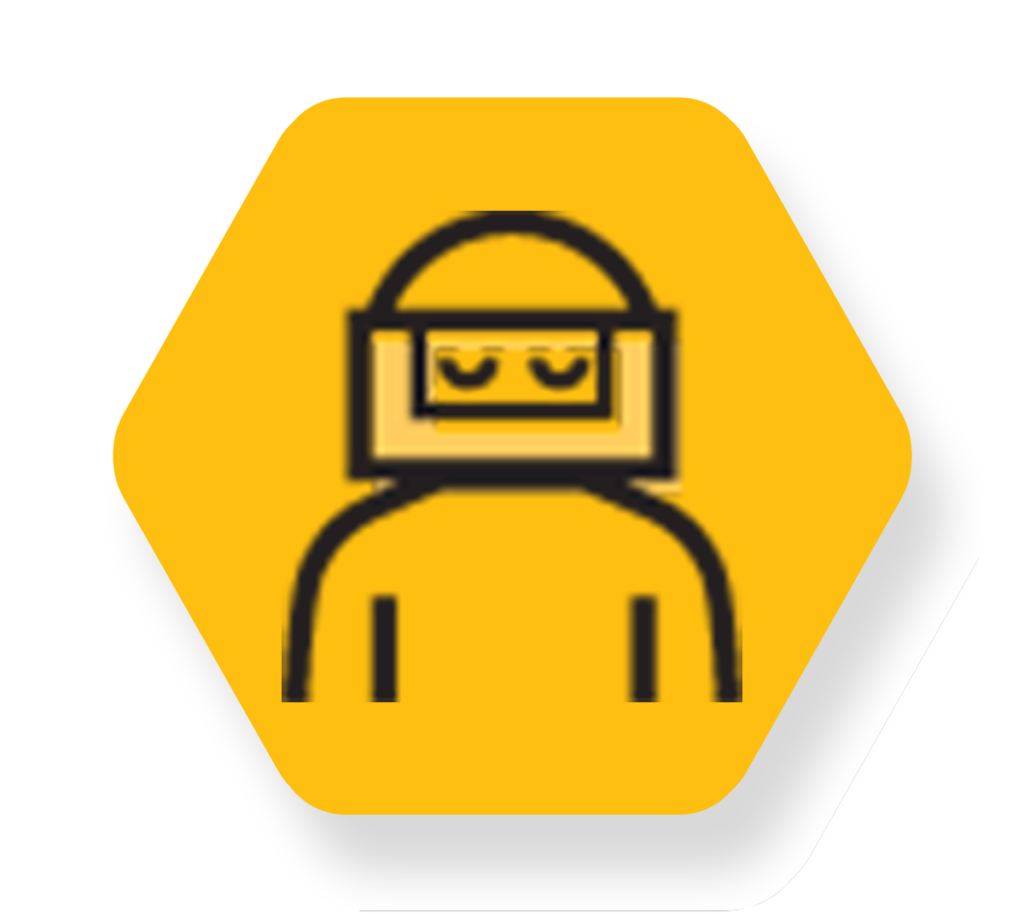 We remove beehives from residences, businesses, schools and other establishments.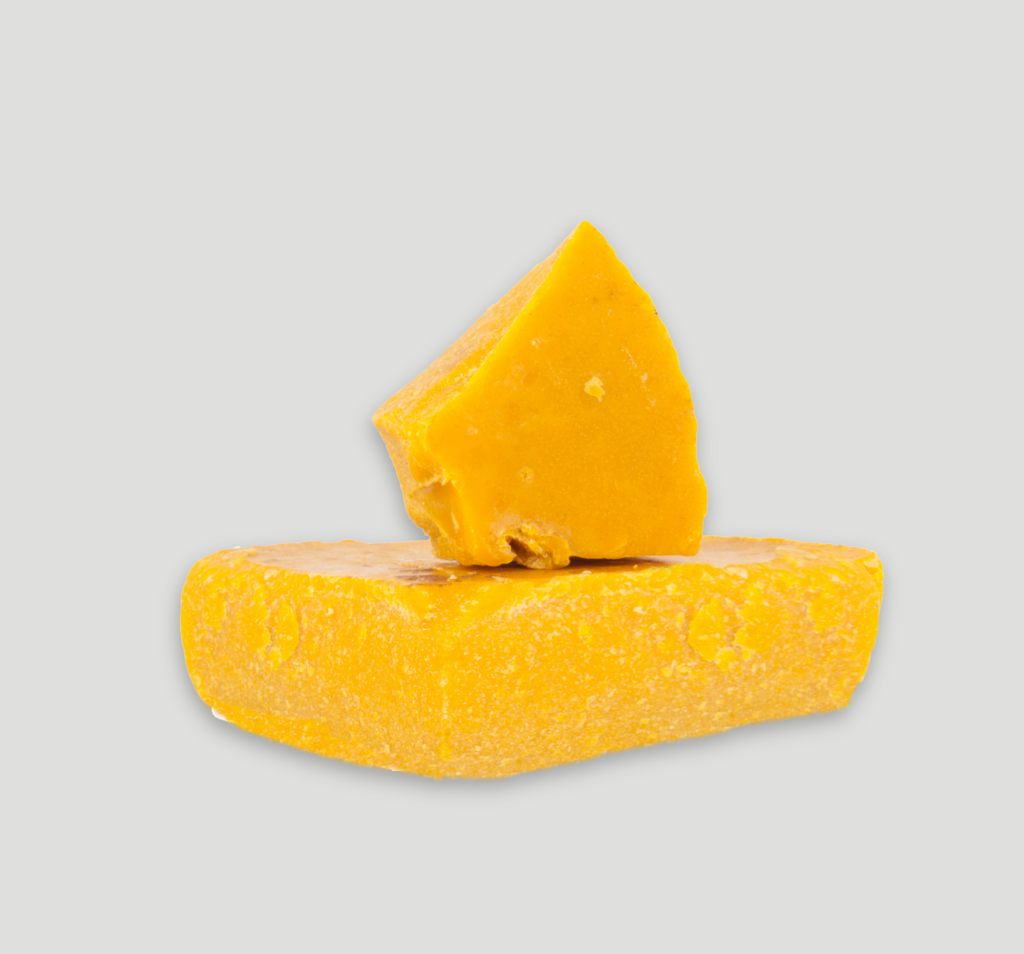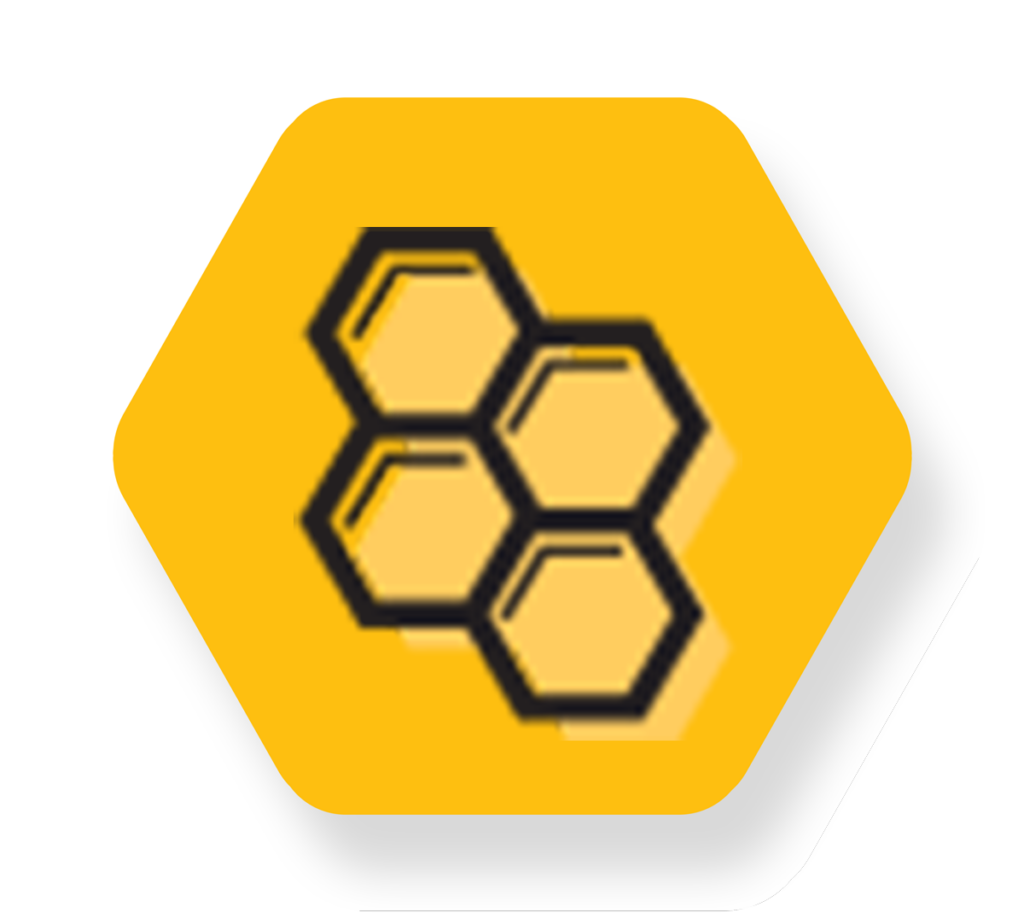 We sell 100% pure, natural beeswax. 
"To do it well, Beekeeping has to be something one loves to do, considering the many difficulties involved in the profession. From the discomfort of wearing a bee-suit in a tropical climate, to the smoke fumes emitted by the smoker, and of course the inevitable stings. This can be a deterrent for some; but the benefit of reaping the sweetness at the end – the honey – makes it all worth it"  Ahmed Chothia.
Although many people are aware that bees are endangered, having them in our backyards or attached to our homes can be an inconvenience. At Habeebees we are aware of the importance of ethically removing bees and providing them with a new home.
It is important to remember that any contact with a hive could result in aggressive behaviour. Our process begins with an inspection of the hive to determine the best method for removal. In order to remove bees, one of the most common methods involves the use of smoke. The smell of smoke misleads bees into believing that there is a threat and they quickly leave. Also smoke is to mask the alarm pheromone the bees release to alert the rest of the colony.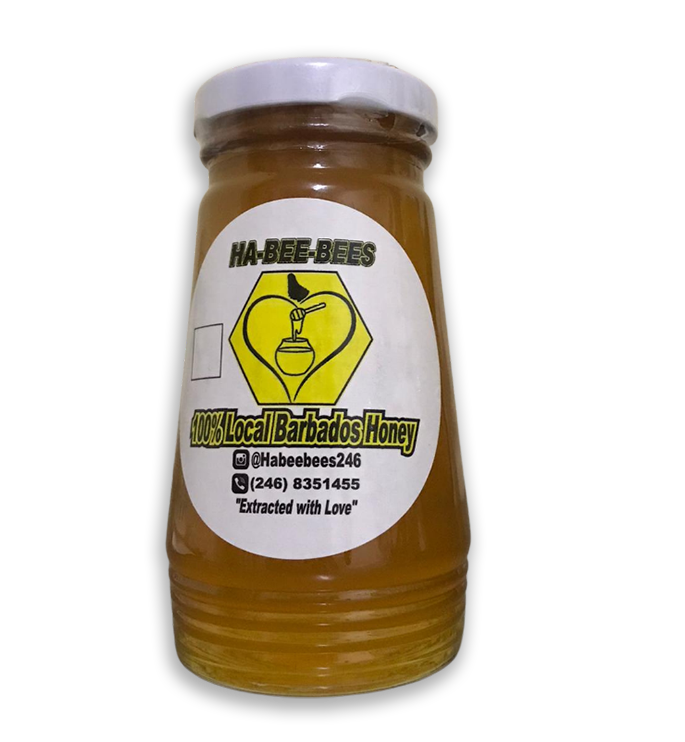 100% locally harvested, natural honey available in a variety of sizes.  Also available in light.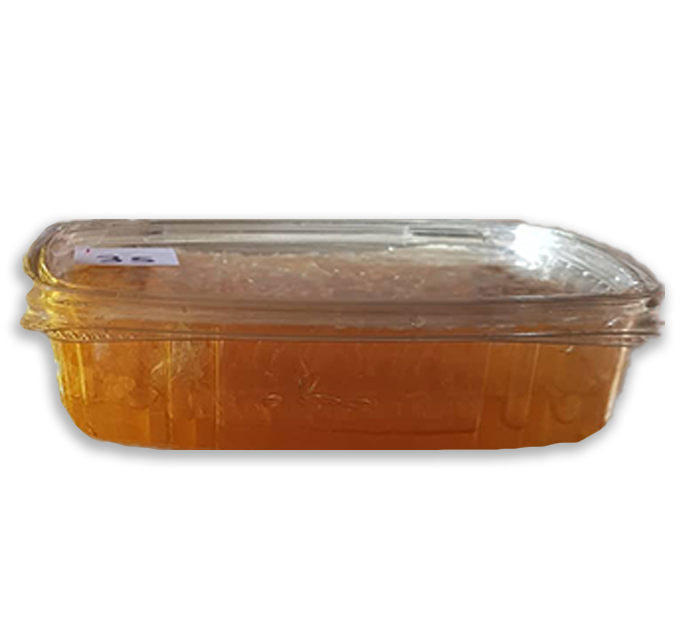 A raw, pure, edible comb immersed in our 100% pure Barbadian honey.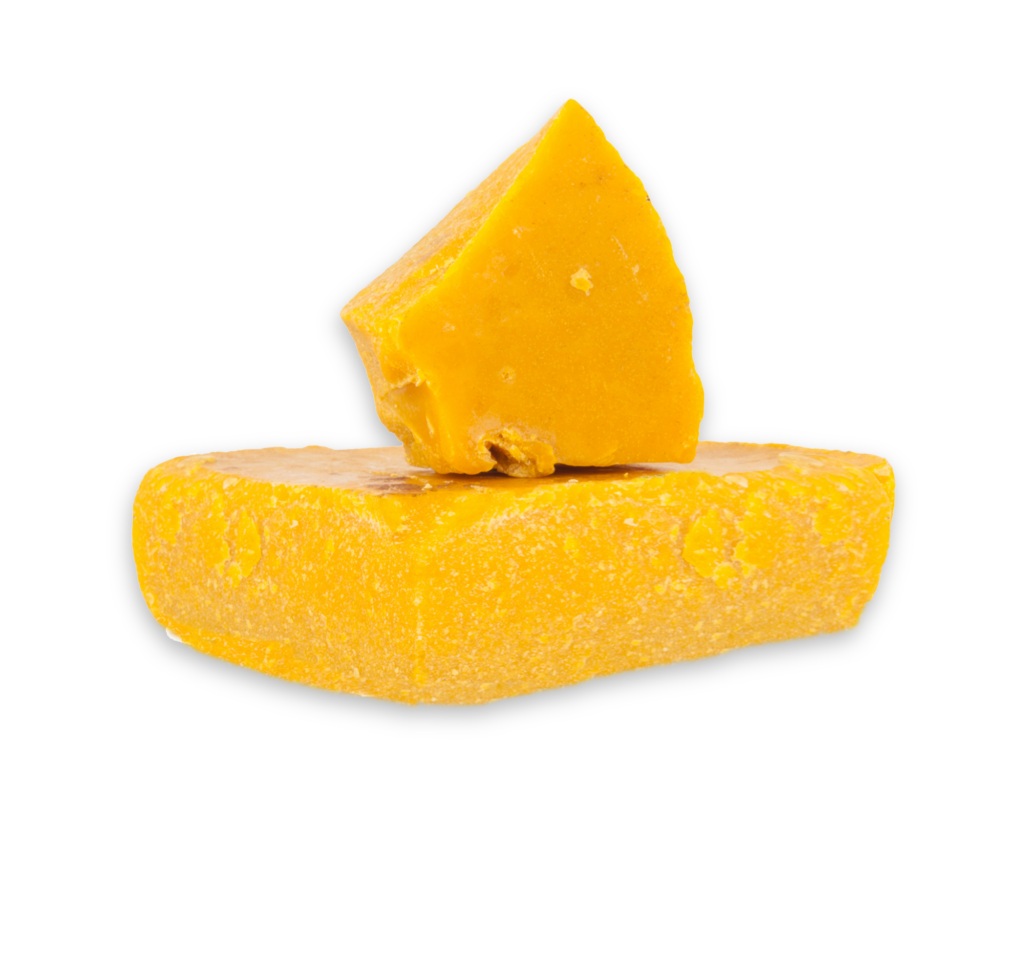 Our Beeswax is high quality, perfect for a variety of applications.


I was extremely happy with the service from Habeebees after I had an emergency with a swarm of bees that landed in a very inconvenient place in my garden. Ahmed responded promptly, was professional, informative and caring – considering the best outcome for my family and the bee family! I am grateful we have people working with and for the environment like he is…. and the honey is DIVINE! I highly recommend his products and services and look forward to working with him in the future.
I have been eating countless spoonfuls of honey ever since I did a tour at Habeebees Apiary and was shown a bit about the process of heaven in a jar. I remember making a joke about the word 'Habeebees' that day and the owner decided that would be the name of his honey products. 
Over the last two years I have worked with Habeebees (Ahmed Chothia) in all these areas. Of the students, customers and beekeeping partners I have worked with, he has been the most progressive of all in expanding out his activity and opening new markets. We continue to work together every few weeks on removals and consultations. His growth into the local beekeeping circle has him in the top group of local apiarists and of the provision of both product and services. We need more beekeepers like him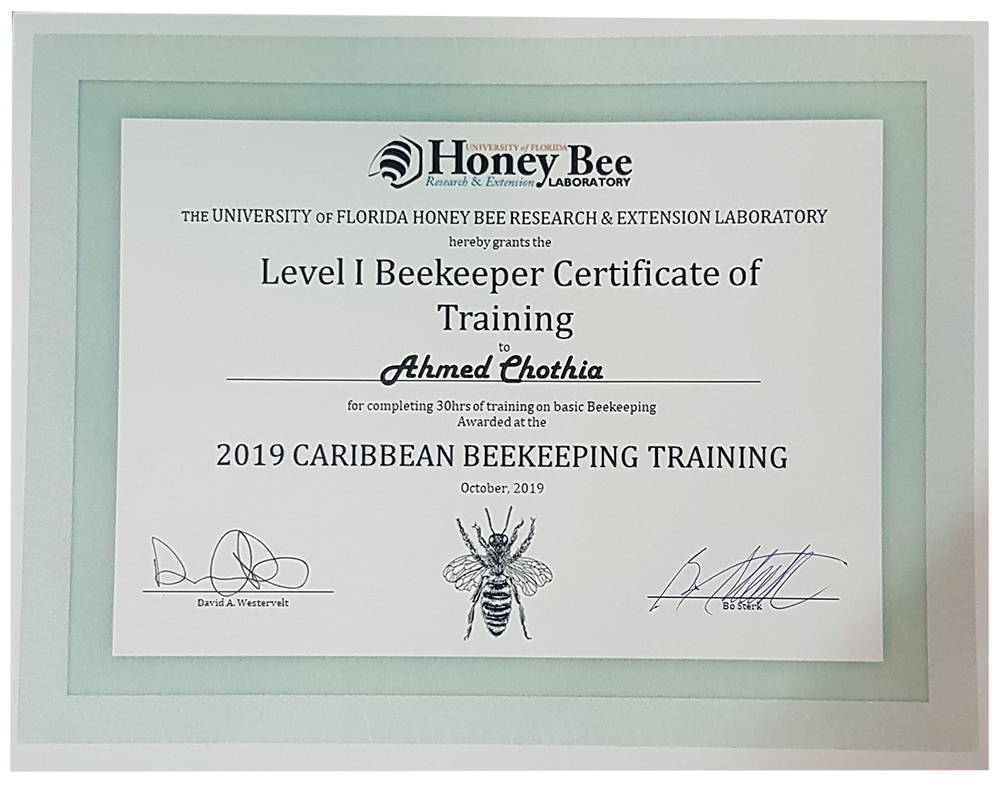 Call Us : +1-246-835-1455